A BIRD'S EYE VIEW OF WW II
---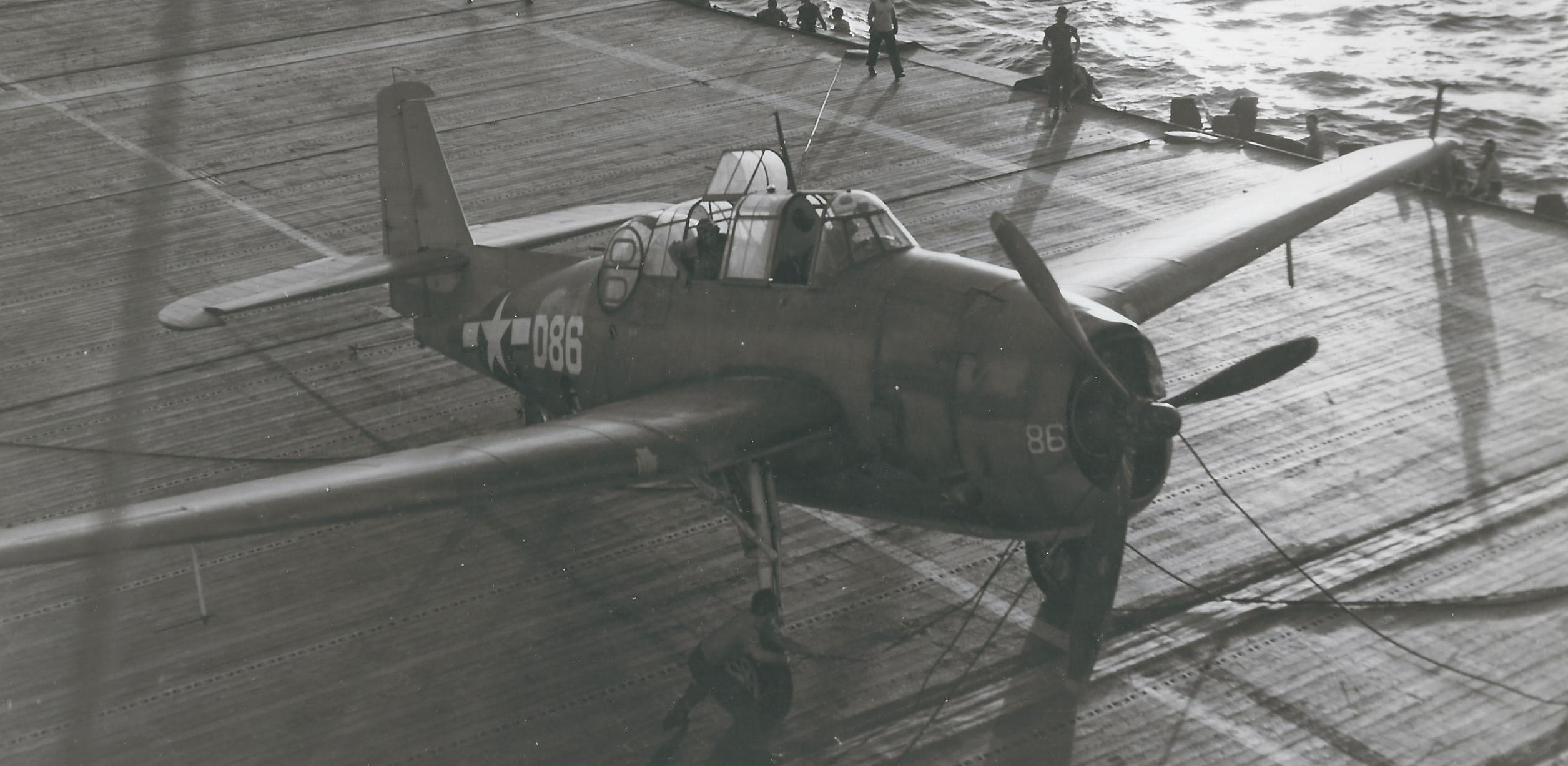 The Italian American Veterans Museum is proud to present
Bird's Eye View: Recollections of a WWII Recon Photographer
As told by Navy Veteran Ralph Triggiano
1 p.m. • Sunday, November 10, 2019
Italian American Veterans Museum
3800 Division St., Stone Park
While growing up in the Taylor Street neighborhood, Ralph Triggiano dreamed of becoming a photographer. That dream became a reality during World War II, when the Navy trained him to be its eye in the sky over the Pacific.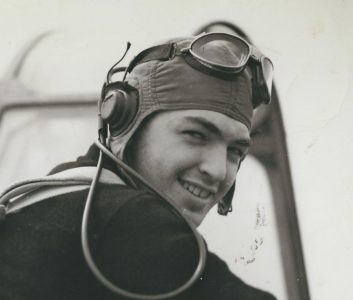 For two years, he took reconnaissance photos of enemy positions from 10,000 feet in the air, helping to turn the tide in the war against Japan. Along the way, he captured vivid, close-up images of life on deck and on shore, as well as chilling long-range shots of Nagasaki after the atomic blast.
Now 96, Triggiano will be the guest of honor at the opening of an exhibition of his photographs on Nov. 10 at the Italian American Veterans Museum. Doors will open at noon, and at 1 p.m., museum curator Steve Corbo will introduce Triggiano and engage him in a lively interview about his wartime experience.
Admission is free, but seating is extremely limited and reservations are a must. Call 708-338-0690 and leave your name, phone and the number of people in your party.
To download a flyer, click here.